Global digital partners
Devscale is a software development agency based virtually around the world with an active presence in Chicago, Denver, Salt Lake City, Florida, Arizona, and California. We're a team of specialists focused on driving measurable business value to each of our clients.
Our mission
Devscale's mission is to make software development a little more human.
Our vision
We imagine a world where everybody wakes up inspired to go to work, has control over their time, and forms lasting relationships with one another.
Product strategy
Coding is the easy part. The most crucial piece to a successful development project is the definition stage. This is where our team shines. We'll challenge your assumptions and coax the vision out of your head and on to paper.
I love these guys. They're so easy to work with.
Jonny Immerman Co-Founder, CLOZTALK
UX / UI Design
Our team of stellar designers will take the product definition and create insanely gorgeous screens for your mobile or web app. We make sure you're involved very closely to the design process to ensure we nail the look and feel.
Everyone who sees the product is amazed at its beauty.
Fady Hawetmeh Founder + CEO Clockwork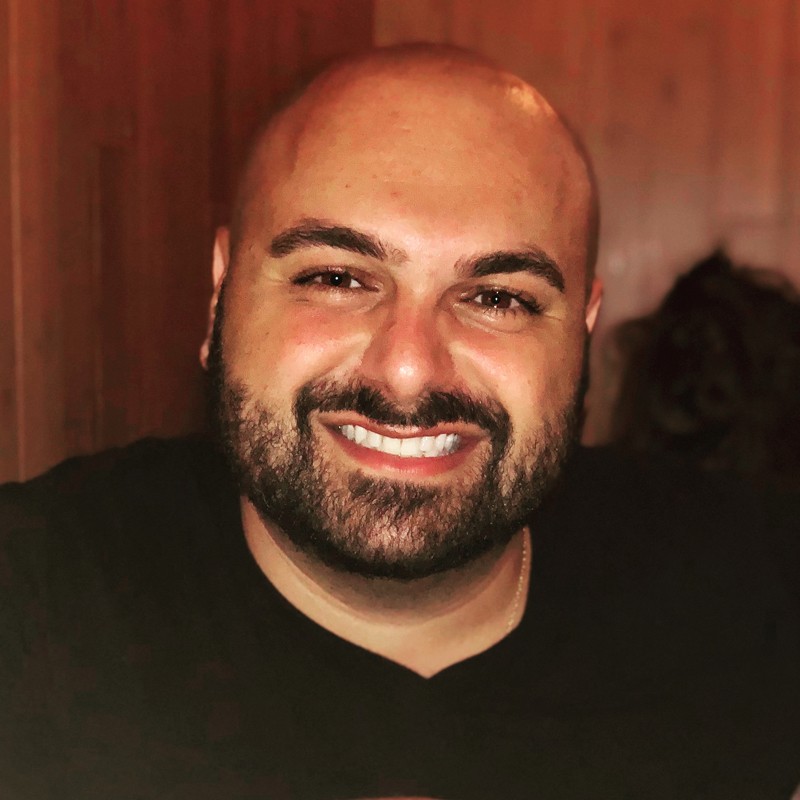 App Development
We strive for transparency through every stage of development. Our devs consist of senior-level talent ready to tackle the most complex challenges. We specialize in iOS, Android, Web Frontend, and Web Backend.